About Us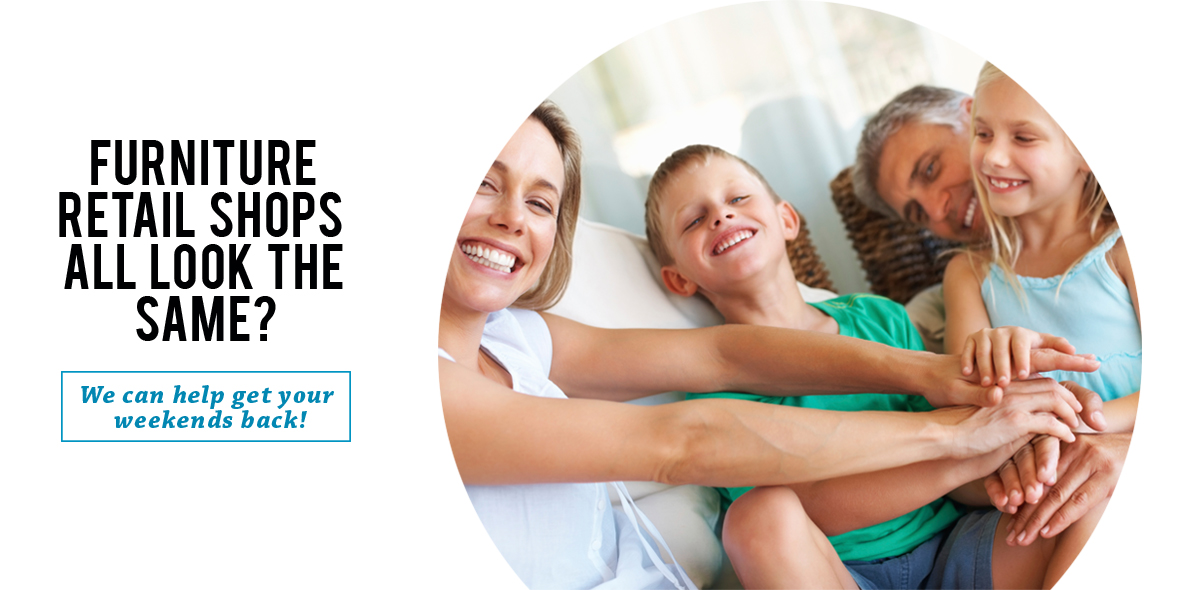 Hey there!
Looking for a wise buy on some nice timber furniture? No need to spend top dollar on retail when you can have the best of both worlds - online pricing with viewing available at our Melbourne warehouse showroom. We often see customers who wish they had found us sooner. Is it time to get your weekends back? Save your time shopping around and call us for a chat today..
Who is Living Elements?
Being the people behind the brand and giving our customers a great deal is what gets us up in the morning. We love simplicity, style, timber and longevity all of which a decent piece of furniture provides. If you're looking for people who like to talk furniture, and not just a quick sale, we're here to spend the time and make sure that the piece fits the spot and will serve you well in the years ahead. We know online and have spent the last 8 years operating in this space. From this experience we've learned a lot, and we know what you want when shopping for furniture online: Honest photos, accurate product descriptions, carefully selected products, plus prices and customer service to match. We can provide you with detailed advice on all of our products, as well as the before- and after-sales service you deserve.
.
What we do
With a stunning range of matching timber furniture collections we will do our best to help you theme your space and create your ultimate dream home…your space to relax, celebrate and entertain in style.

We're only ever a phone call away, so if you have any questions, want to view our products in person or if you just need a hand or some advice, give us a
shout on
1300 224 228
.