MOVING home
If you are moving house, renovating or just updating your space we understand that buying furniture is an exciting (and often daunting) step in making the dream home a reality. With a stunning range of matching timber collections we will do our best to help you theme your space and create your ultimate dream home... your space to relax, celebrate and entertain in style.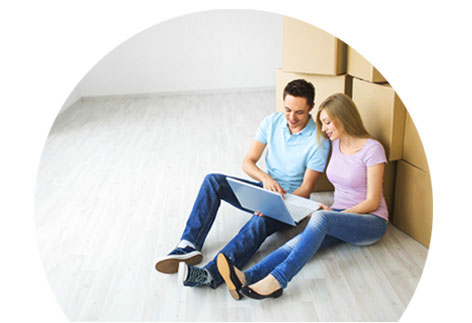 THE PLAN
To set yourself up for a smooth transition it can be a good idea to plan your furniture style and layout in advance, take some measurements, shop around - retail and online, read magazines, compare sizes, make some scale pieces of furniture and compare to plans, whatever it takes to get it right. Luckily we enjoy having these types of conversations to help you along the way in getting a wise buy on the right furniture.
get What you want when you want IT
Popular items do sell out from time to time so it can be a good idea to make furniture decisions well before you move. If you happen to find a Living Elements piece you like or a matching collection that you feel inspires your home we offer a hold service. So you get what you want when you want it. With a 10% deposit we can reserve your furniture so it is ready when you are.
What Next
If you would like to reserve your furniture you do this in one of three ways
If you purchase online - there is layby/on hold feature on the check out page of our web store

You can contact us on 1300 224 228 and we can make this happen over the phone

Or you are welcome to view the products in person at our warehouse in Rowville and we will look after you in person
We're only ever a phone call away, so if you have any questions or if you just need a
hand or some advice, give us a shout on 1300 224 228