Viewing
our products
Looking for a wise buy on some
nice timber furniture?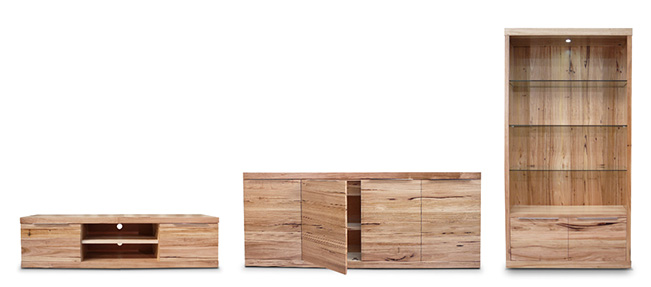 A large selection of our furniture is available for viewing at our warehouse showroom in Rowville, Melbourne 5 min off the Ferntree Gully Road exit via Eastlink. We are available Mon-Sat 9-5. You will need to make a appointment, so if you'd like to come by give us a call on 1300 224 228. If you have a list of the names of the items you'd like to see, we can make sure these are available and on display when you arrive.
No need to spend top dollar on retail when you can have the best of both worlds - online pricing with viewing available at our Melbourne warehouse showroom. We often see customers who wish they had found us sooner. Is it time to get your weekends back? Save your time shopping around and call us for a chat today..
With a stunning range of matching timber furniture collections we will do our best to help you theme your space and create your ultimate dream home... your space to relax, celebrate and entertain in style.
1300 224 228

Email your enquiry